Narconon kicked out a girl yesterday, Her Mom called asking for help and this is a true story of International Help, Love and Freedom. I posted on FB asking if anyone could pick her up..and the rest is history.
They thank you ALL who have chipped in. I thank you ALL!! It has truly been one of THE most exciting things starting off this New Year of 2012!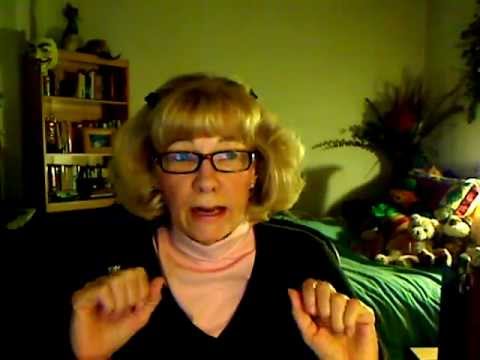 Here's our song.  PEACE!